Home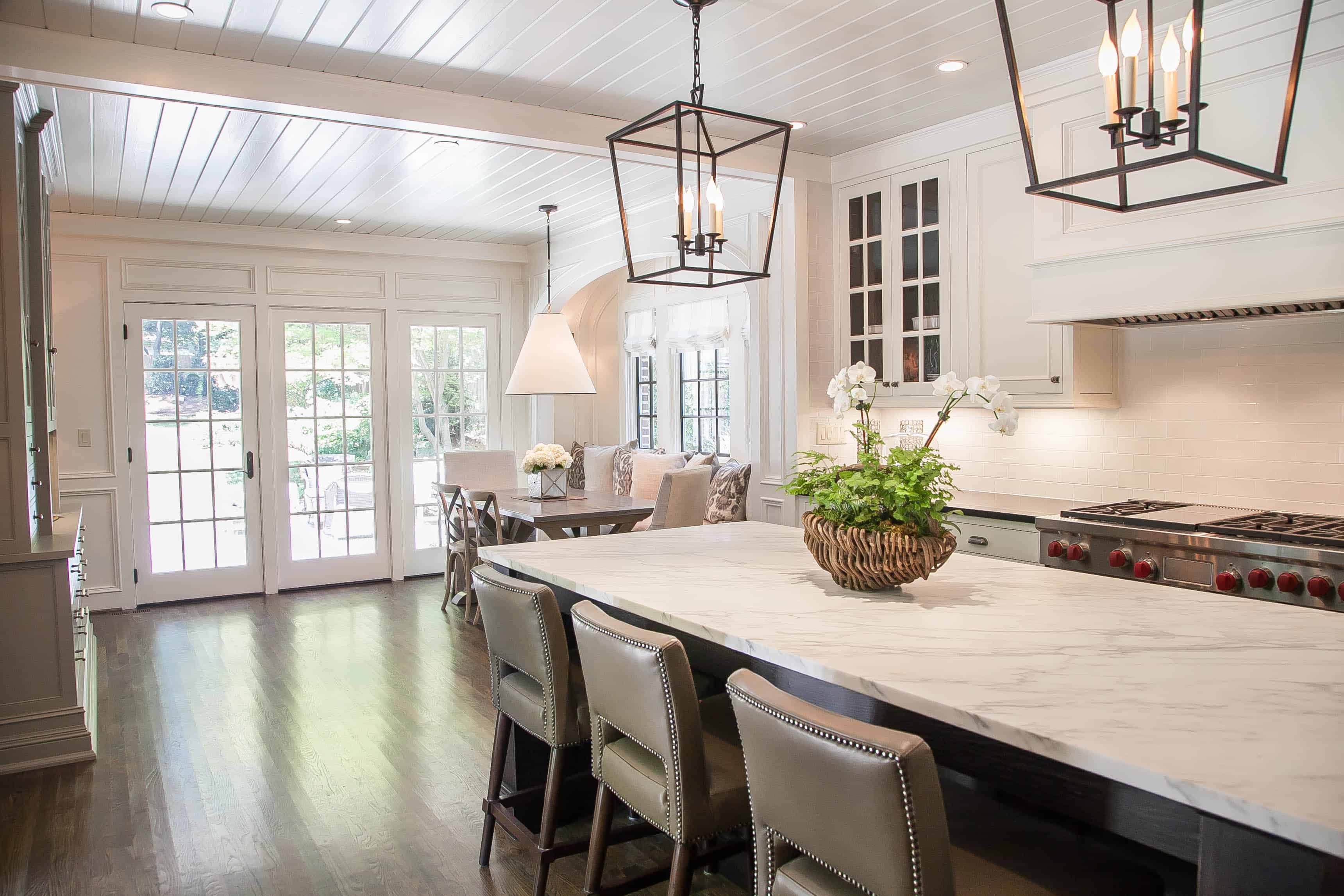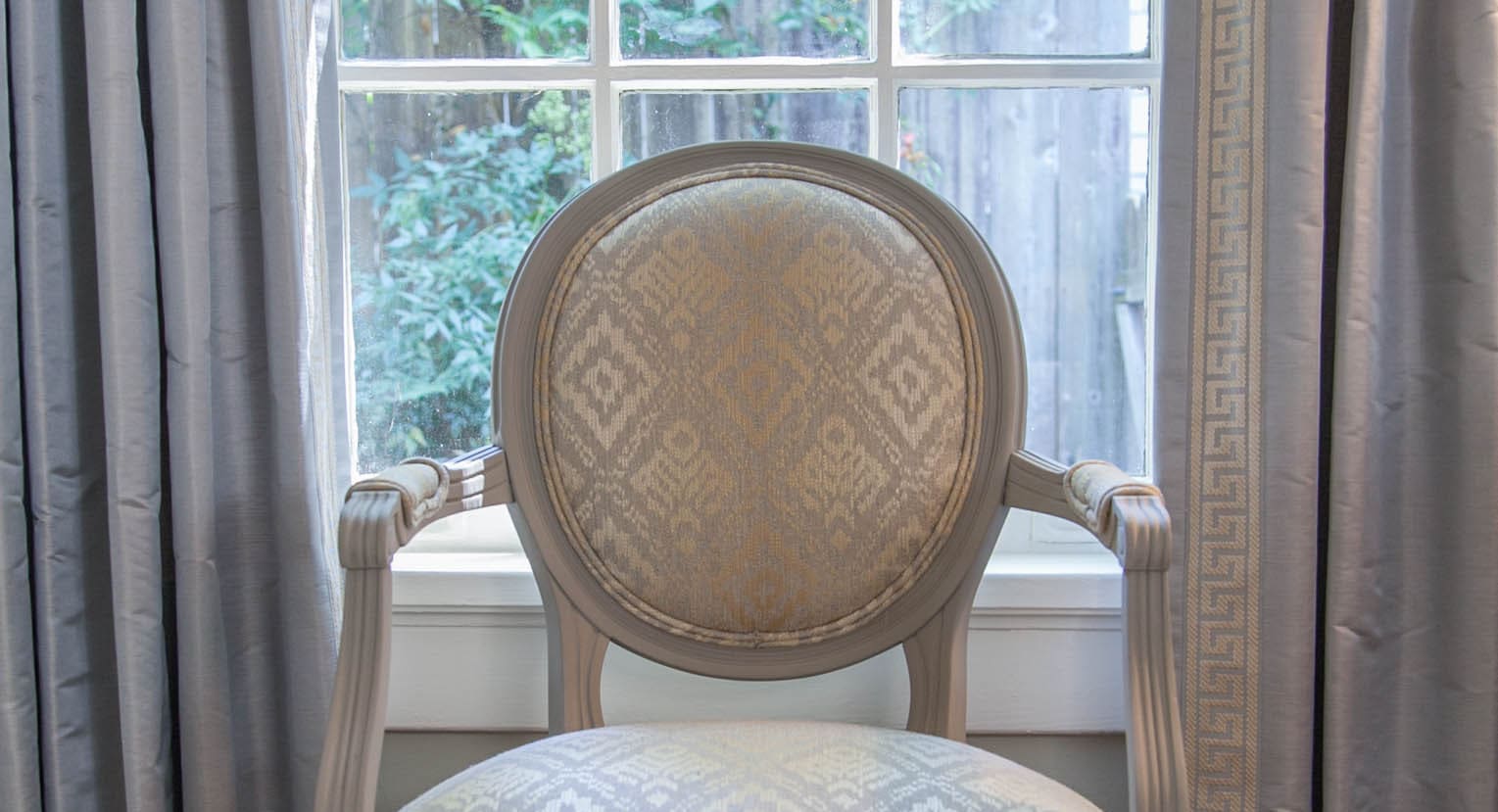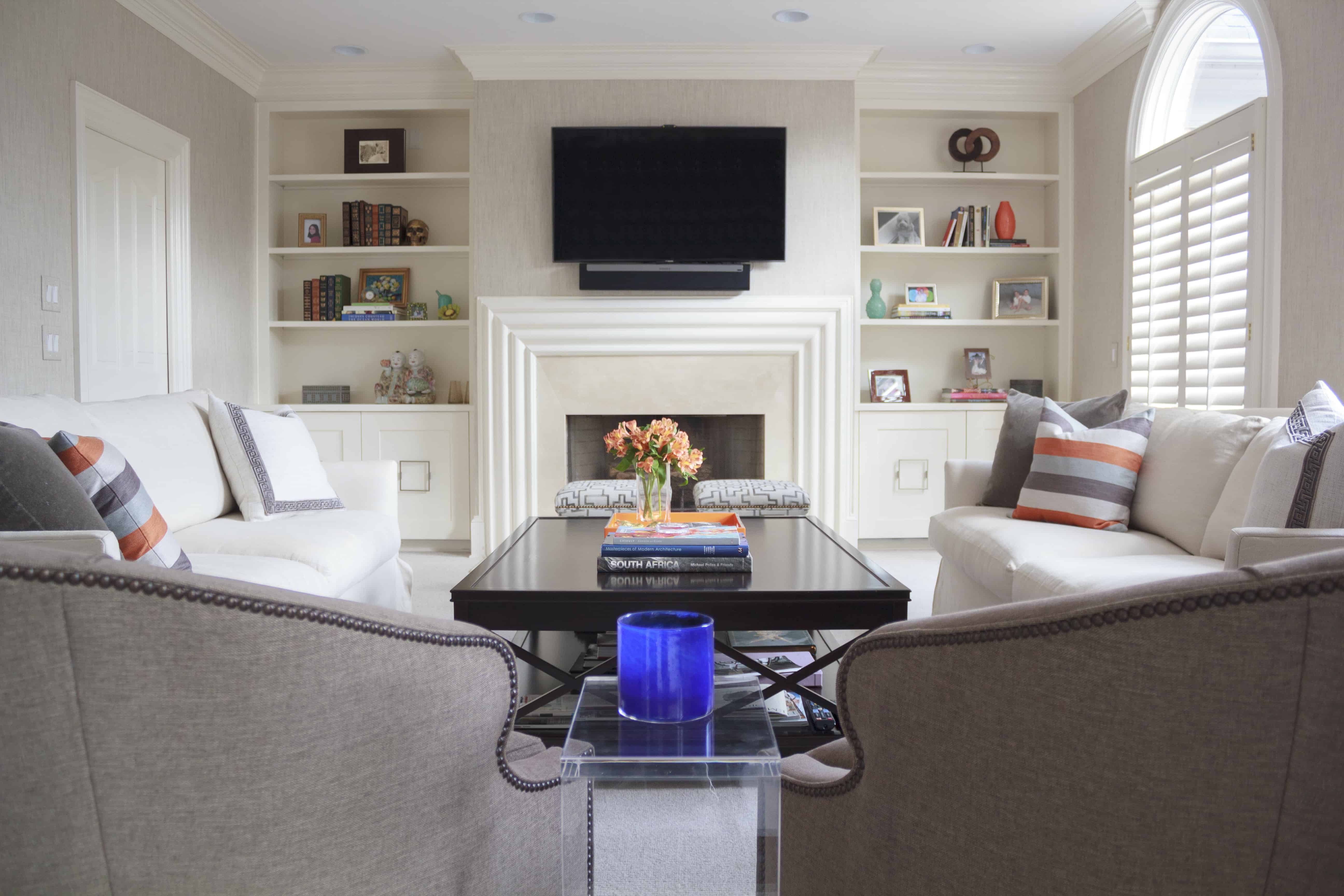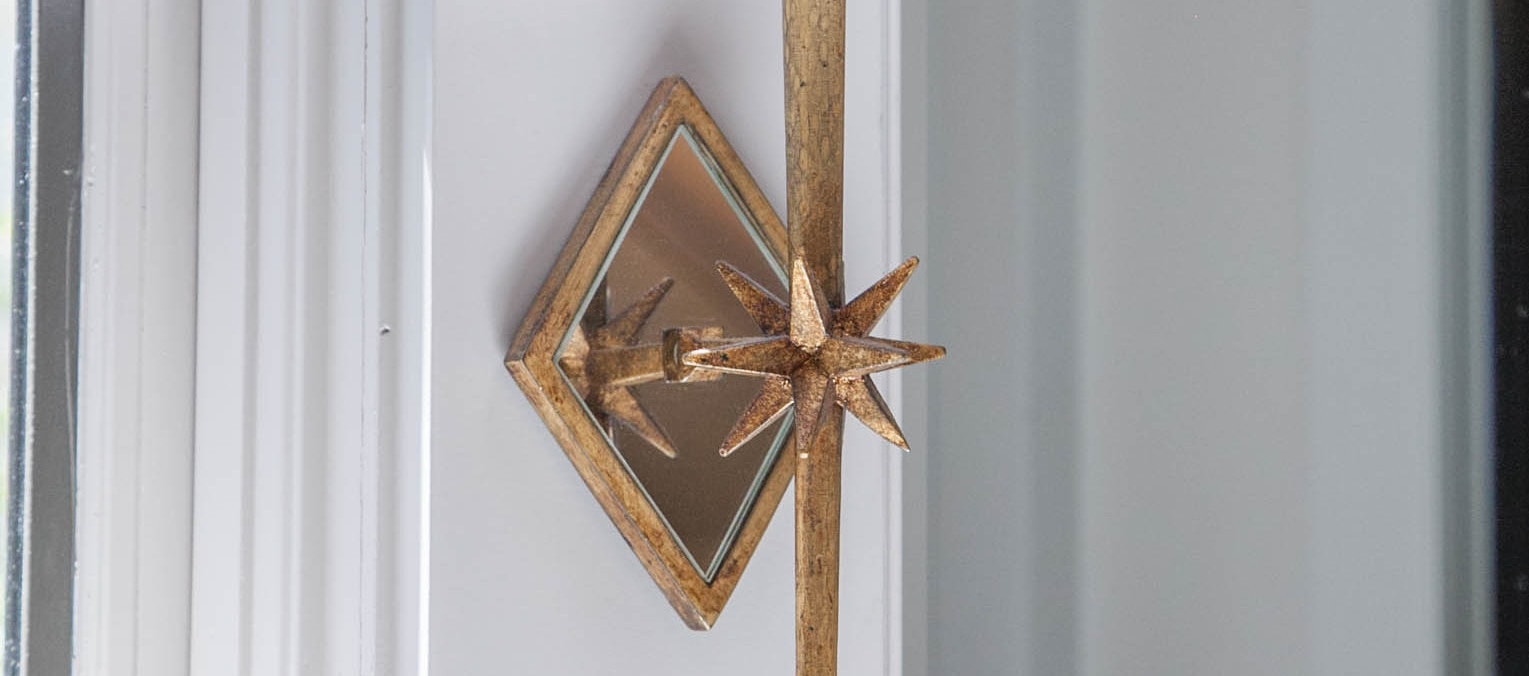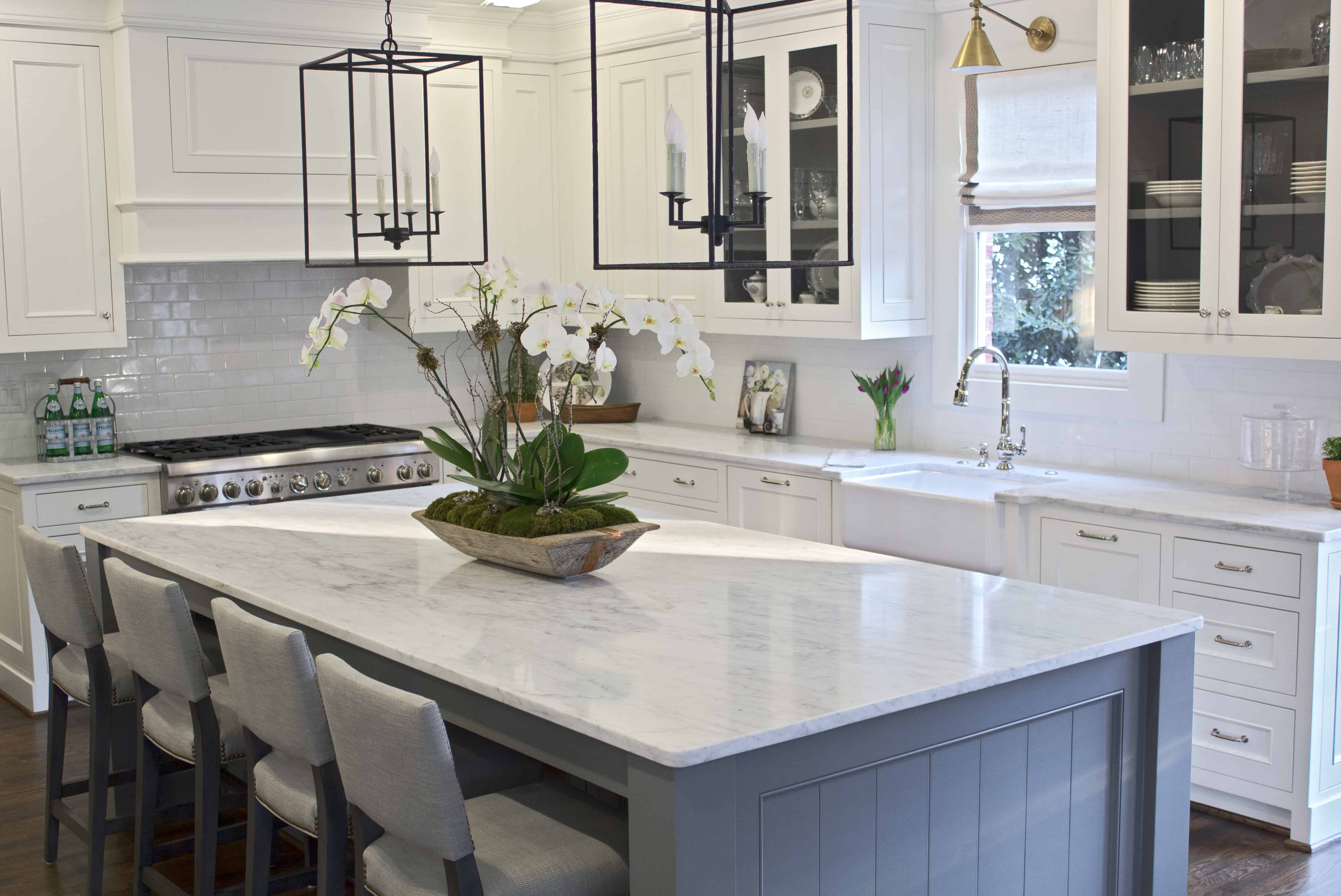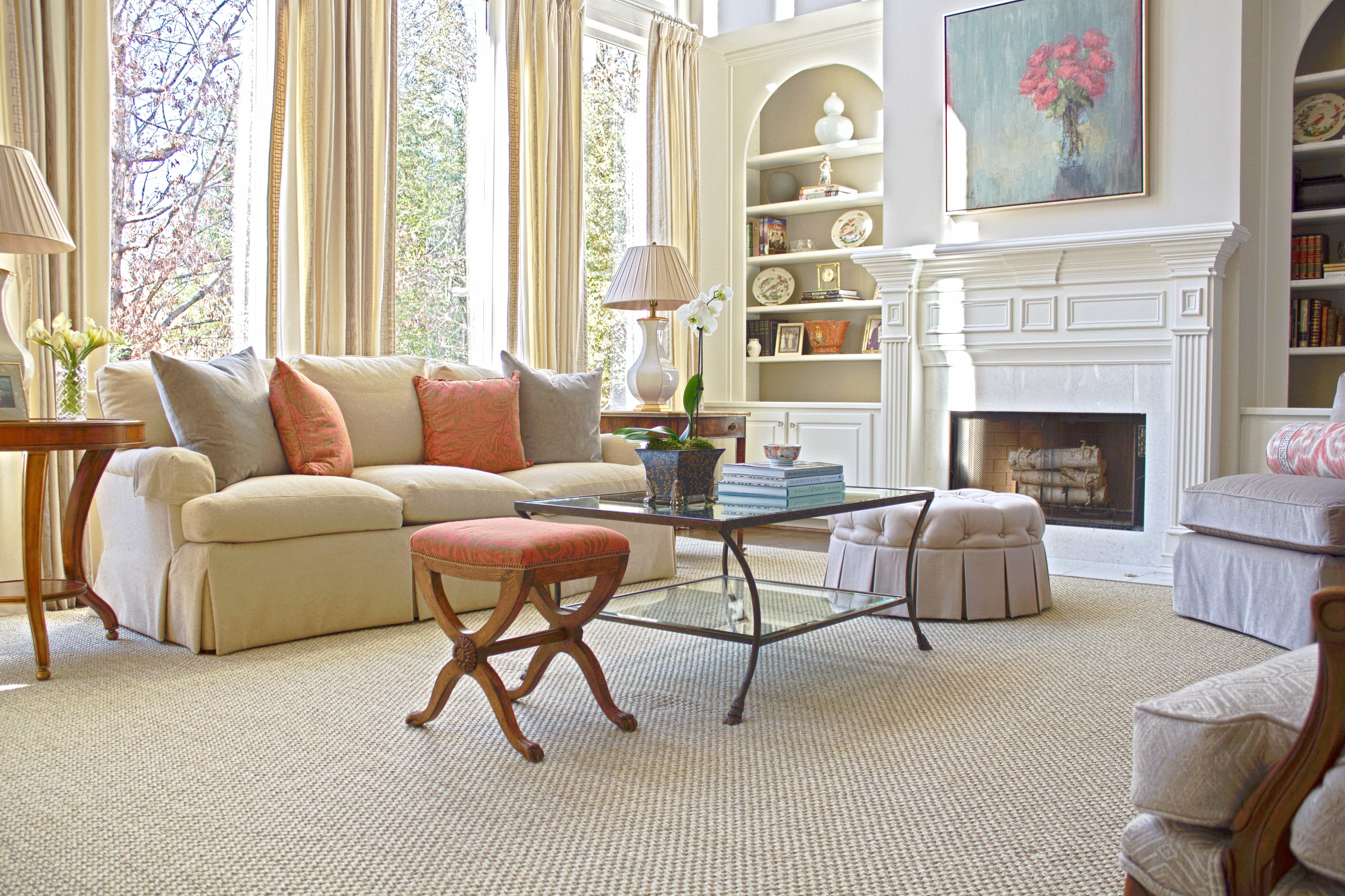 An interior is the natural projection of the soul.
~ Coco Chanel
With over 15 years experience in interior design, Judi Winders infuses a classic style with a fresh, modern approach to residential and commercial spaces. Drawing inspiration from her career as a fashion apparel buyer, she creates transitional looks, building on individual clients' tastes with beautiful fabrics, wall-coverings, and clean-lined furnishings.
Judi frequently collaborates with interior architect, Kerry Vanden Huevel of KVH Design. The interior architecture of a home sets the foundation and often drives the interior design process. For Judi and Kerry, working together from start to finish achieves a balance of functionality and beautiful aesthetics.
JJW projects include simply updating one room, to an entire home renovation or commercial space.
Need help designing an interior? Contact Judi at or fill out the contact form to the right.
.